OUR MISSION AND VISION
Fairfield South Africa offers her customers an uncompromising service of cargo transport and creative logistical solutions. We have a proactive approach that is attentive to our patron's needs, in a professional, reliable and cost effective manner. Fairfield Chemical Carriers South Africa provides South African companies a South African alternative for their logistical needs, thus enhancing the local economy. We anticipate to achieve a level 1 BEE status through transfer of skills, local procurement, sponsorships, and trainee internships within the in the Maritime industry. We are proud of our social responsibility outreach and our steadfast support of local charities.
We look forward to being the first choice for South African exporters and importers who need to find transport for their precious cargoes. Fairfield Chemical Carriers South Africa will continue to grow its respected shipping company with executive, commercial, operations and financial departments managed by local people.
OUR HISTORY
Our parent company, Fairfield Chemical Carriers, was founded in 1996 by industry partners with a shared reputation for success in chemical tanker owning and trading. Lead and supported by Fairfield Maxwell Ltd., financial stability, experience, and positive connections in the Japanese shipping community helped fulfill the vision for the future. Our ambition to operate the best chemical tanker company is still at our core. Today that means creative and proactive client support, and devoted stewardardship of our planet. Our long-term business relationships are forged on trust and appreciation.
Privately held by shareholders with a shipping industry legacy dating back to the 1950s, we are empowered to deliver long-term stability and consistency for our customers. FCCSA is committed to fostering this lineage of maritime shipping excellence with new and existing customers trading in and out of South Africa.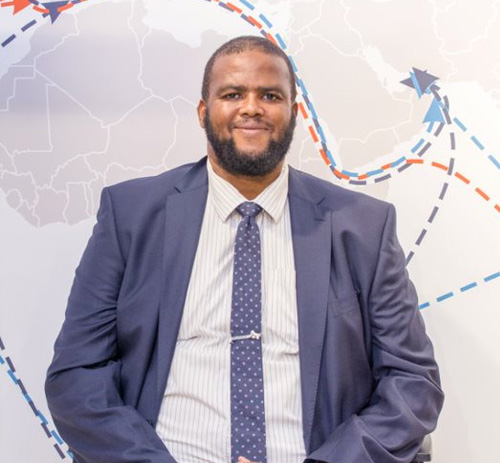 Thami Gcaba
Managing Director
Thami is the Managing Director of FCCSA and one of its founders. He started shipping career 1996 at Safmarine Container Line and, over the years, has been involved in various aspects of shipping business such as chartering, commercial management and ship operations. Thami holds Post-Grad Diploma in Maritime Studies from the University of Kwazulu Natal.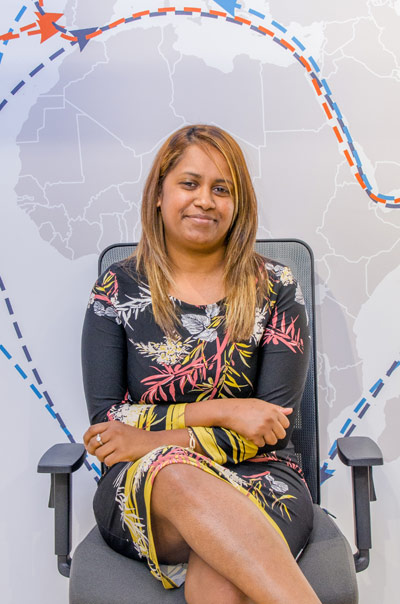 Melissa Raman
Accounting
Melissa currently holds the position of Accountant at Fairfield Chemical Carriers South Africa.  Prior to joining FCCSA, she worked for an international shipping agency from which she gained shipping experience and knowledge while exploring her passion for numbers.  She is currently completing her degree in Bcom Management accounting through the University of South Africa.
"Whilst at Fairfield Chemical Carriers I have had the opportunity to travel to the USA for training and to visit our USA office and team members.  I enjoy working for FCCSA because I am surrounded by professionals from whom I can learn, and this pushes me to take on new and challenging opportunities."- Melissa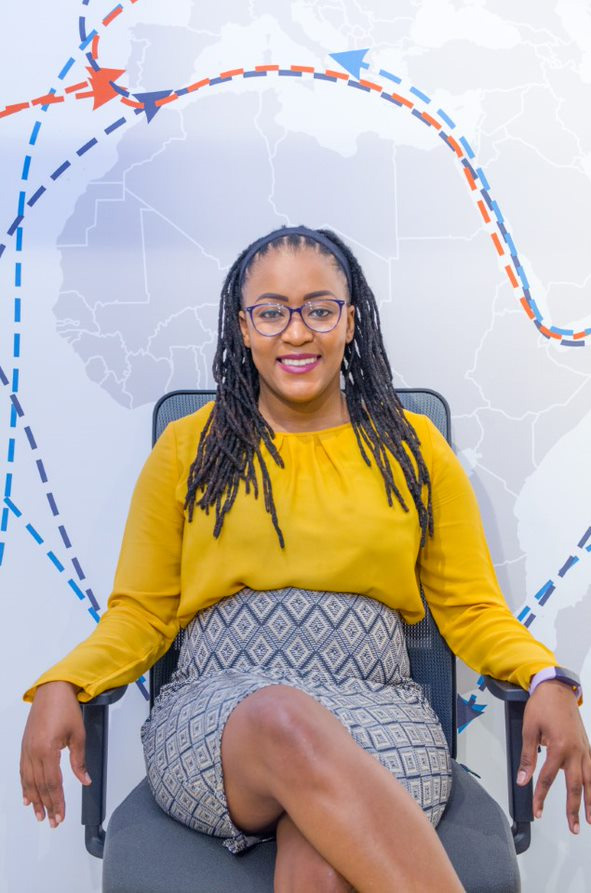 Duduetsang Makinta
Operations
Duduetsang Makinta has been in the shipping industry for 7 years and is an experienced navigation officer with Deck Officer of the Watch (STCW Reg II/1) Certificate of Competency. She oversees vessels that perform voyages under FCC SA entity, and is also involved with tasks such as post fixtures, bunker intakes and agency appointments. Her expertise is ensuring the vessel's voyage is performed efficiently and at reasonable costs. Additionally, she coordinates day-to-day operational activities, liaise with clients and the ship crew.
"The best part about working for FCC SA is the collaboration.  Everyone shares a unified vision and is dedicated to achieving the same goal within operations. There is a genuine spirit of cooperation and shared goals, all revolving around helping the client/customer to ensure services rendered are always of the best quality" – Dudu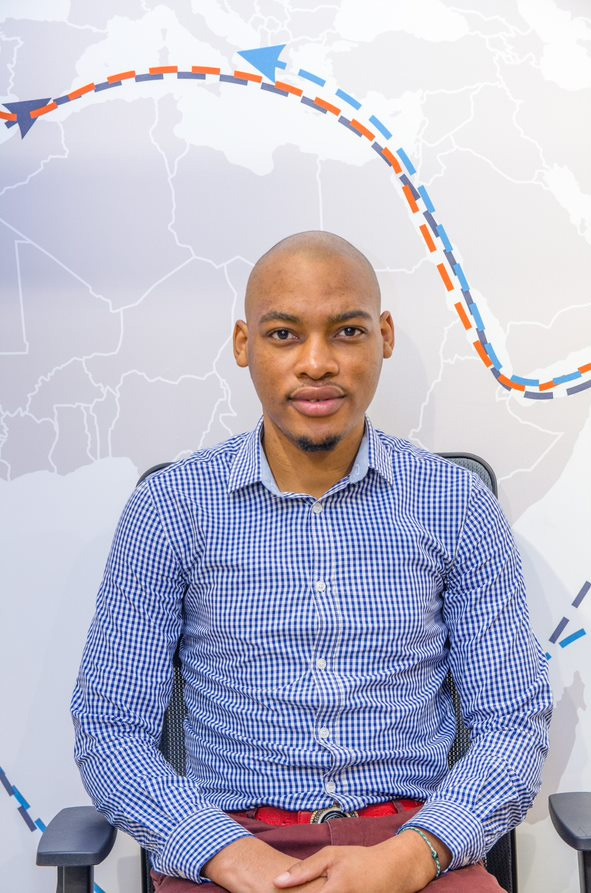 Salva Ngcobo
Operations
Salva is an operator who works closely with the Chartering, TSG and Accounting Department.  In 2019 he joined FCCSA  for a 12-month internship program.  He was promoted to an Operator upon completion of his internship. Prior joining FCCSA Salva was a student at the Durban University of Technology where he studied for a diploma in Shipping and Logistics.
Salva has always dreamed of working in a maritime industry and has found it to be a unique working environment.  The undying passion he has as an employee of Fairfield stems from the duties he performs like: stowage planning, bunker planning, and developing solutions to ensure vessels sail on-time, which continuously improves his skills and brings out the best in him.
"It's a broad industry with many new challenges every day.  As a go getter I believe challenges are not meant to harm you but grow you." – Salva
Thobeka Chiliza
Intern
Thobeka Chiliza is a DUT student who joined FCC SA as an intern in order to gain experience and credits for her diploma in Shipping and Logistics.
"'Working in a small office is exciting. I get a glimpse of everyone's day-to-day activities. This is a great learning environment for me, as there is always someone in the team to help steer me in the right direction." – Pearl